How Can a Tablet Ordering System Benefit Your Business?
The world is currently in a very precarious state. Pubs and bars, restaurants and retail businesses across the UK, and elsewhere in the world, are facing temporary closure as a result of the rising COVID-19 pandemic. This means that – at least for a while – business needs to pause. It's a time of great uncertainty. However, while in lockdown state, now is the time to start thinking about the services you are providing to customers, and how you can better prepare your business for when UK firms come out of quarantine.
One of the best ways you can improve and enhance the running of your business is, of course, to think about ways in which you can make your customers' lives easier. You should also consider ways in which you can make your record taking and inventory control that bit simpler, too. A tablet ordering system, perfect for use on the go when serving tables and booths, could be just what your staff needs when it comes to providing an excellent, speedy and accurate service.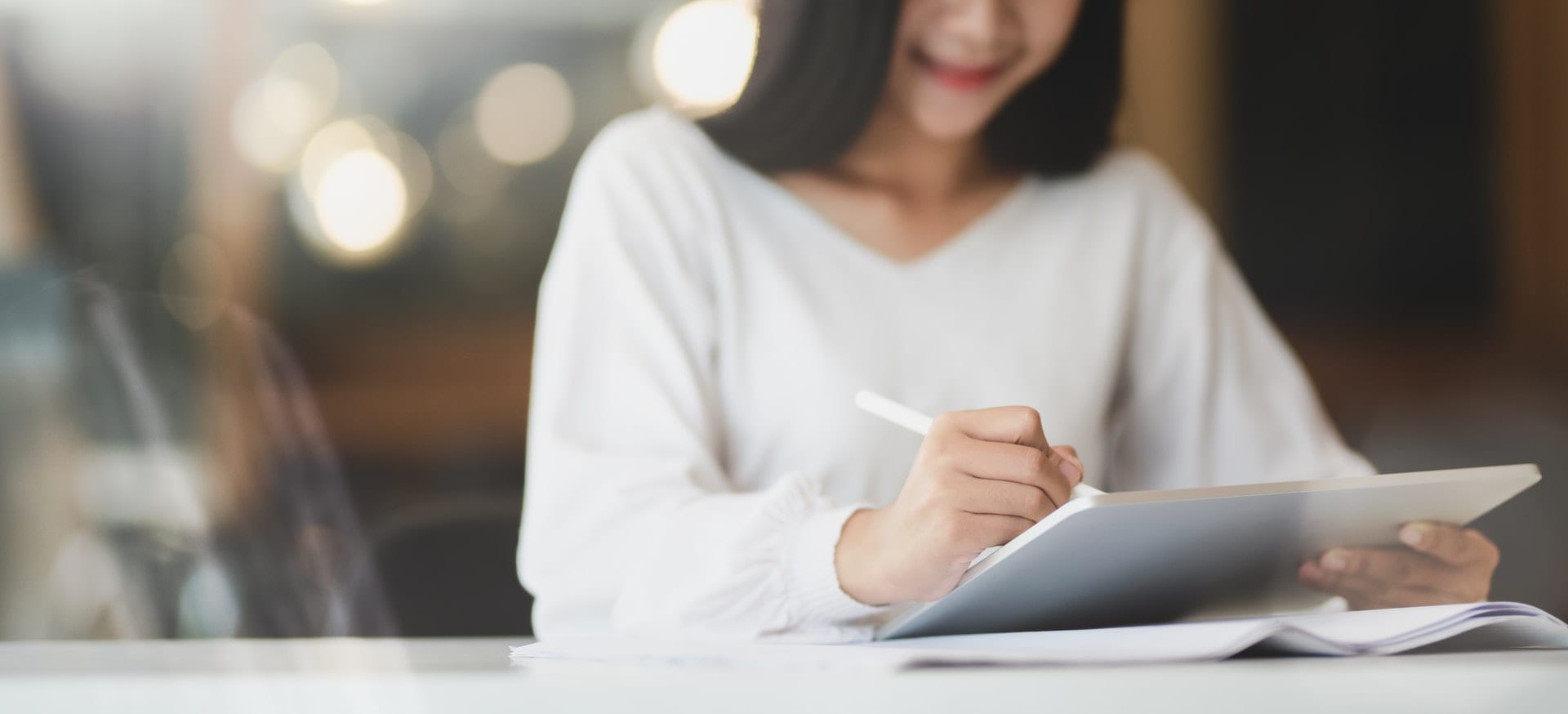 What Are Hand-Held Ordering Tablets?
Hand-held ordering tablets are, as their names suggest, portable units that you can use on the go while attending to tables around your bar, restaurant and eatery. A tablet ordering system will give your staff all the support they need when it comes to capturing specific orders, dietary requirements, and to advise of charges and overall costs. PocketTouch technology is very popular with mobile staff who need to capture all kinds of information while on the move.
When staff and servers would previously need to take paper and pen to take stock of orders and pricing, a handheld tablet will allow them to take down everything they need to know in a digital format. Tablets will allow users to access full table plans, as well as to set up smart presets and check stock levels.
Are you struggling to keep track of your orders on the go? There is nothing worse than having to advise a customer that there has been a mix-up with their order. Therefore, it makes sense to take as much control as possible to ensure accuracy and speed of delivery. Could a tablet ordering system be just what your team needs?
Tablet Ordering System Features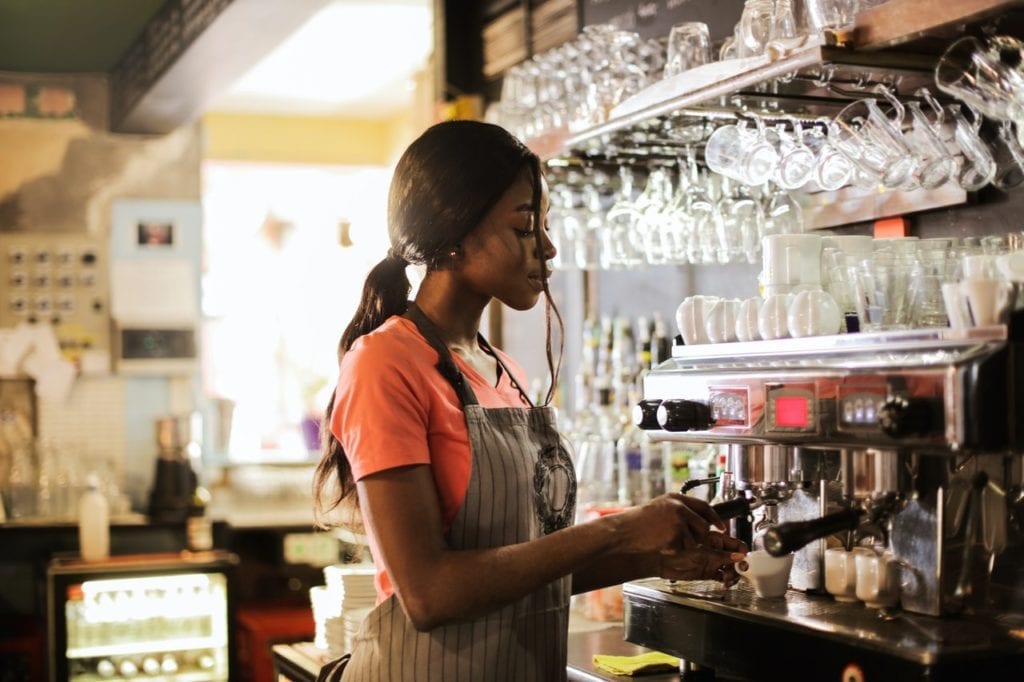 While it may be tempting to rely on traditional notepad and paper, it's safe to say that the world is moving in a stronger, more technologically-minded direction. Therefore, to be able to offer your patrons accurate delivery of food and drink, it makes sense to upgrade and enhance your daily running as much as physically possible.
Some of the features of hand-held ordering tablets outstrip those you would expect from traditional pen and paper. For example, a tablet system will communicate directly to your epos system as well as sending orders directly to the kitchen, either via a kitchen printer or order screen.
Customers will also benefit from having their bills and orders printed while they wait. This is a great feature for those who find that they may normally need to wait for staff to physically process orders at tills. It also means that customers can request specific additions or changes to their orders, such as dietary tweaks, without needing to worry about such data going missing. For those diners who may have specific allergies, for example, this may be extremely comforting.
A tablet system will also help to boost revenue for your operation. A smart system tailored to your menu will allow staff to add on and advise of extra sides that can be added to specific deals. It means that you have more power and more clarity when it comes to actively upselling customers on premium deals.
On the other side of things, tablet services will allow you to process voucher codes at the point of sale so that customers have complete peace of mind over how much they will eventually need to pay. Peace of mind is also a complete guarantee with custom messages and notes that staff can add to orders, as this means that any specific requirements and requests customers may have are dealt with appropriately.
What Are the Overall Benefits of a Handheld System?
As stated, moving from a traditional notebook to a tablet system is just a simple, straightforward technological upgrade. However, as you can imagine, there are more than a few benefits to going digital. It is easier to manage notes and requests, and enhanced features will allow you to tailor and fine-tune customer experiences to a greater extent.
PocketTouch software is also extremely versatile and can be used across Android, iOS and Windows. It'll blend in seamlessly with any existing POS software you may have in place, and what's more, it may help you to keep track of tables, bookings, specific requests and even stock levels. All around, a tablet or hand-held device is likely to keep you and your staff on your toes and able to see the bigger picture without having to fumble around with extra bits of paper and awkward administration.
A tablet ordering system is going to be an ideal enhancement for both sides of the restaurant and hospitality experience. It'll help to improve the quality of care and service for customers, and it may even save you money – and generate extra revenue – in the bargain. Therefore, now really is the time to start thinking about how a new system could benefit your daily running.
COVID-19's lockdown is only going to be a temporary measure. It is a tense and shaky time for businesses of all shapes and sizes. Therefore, it's important to take this period to refine your processes, and to consider how you can bounce back in a few weeks' time with bigger, better and more efficient services. Why not take a look at PocketTouch systems available from Till Point today, and see how you can hit the ground running in the months to come?