Top 10 Benefits of Online Reporting Software
Are you already using integrated business management software? It might sound a bit of a mouthful, but it can save you stacks of time and hassle. Here at Till Point, we make sure to supply fantastic POS software to retail and hospitality businesses alike. Are you managing your takings smart enough for the modern world?
Here are ten great reasons why it's worth looking into online reporting software for your public-facing business.
1. Online Reporting Software – What you Need, When you Need It!
From takings to staff records and other crucial data, the best online reporting software will tell you everything you need to know. Why waste time rummaging through paper files and documents? When you need to make decisions, POS sales data will be available to you at the tap of a screen.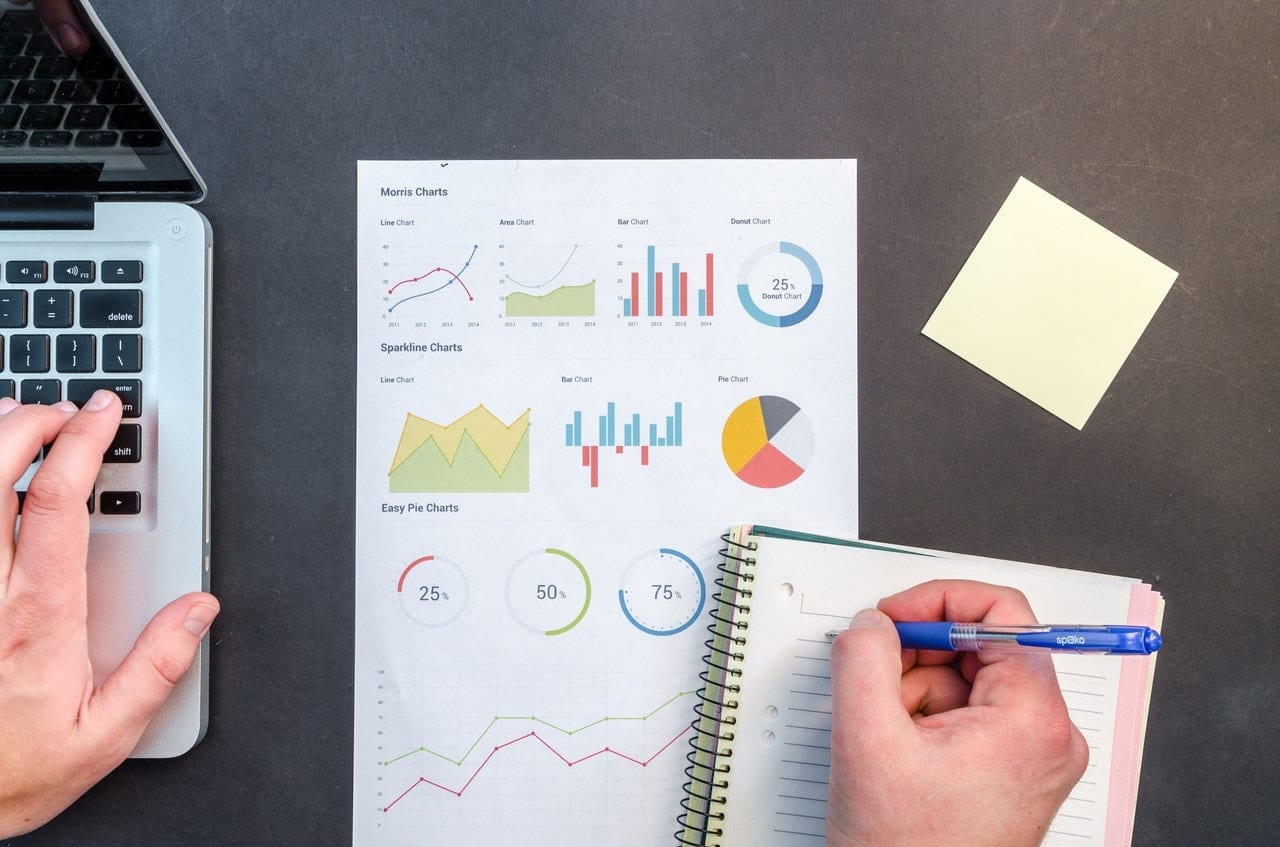 2. Keep an Eye on Your Stock
Whether you work in retail or run a restaurant, stock levels are everything. Rather than having to run to the stockroom yourself every five minutes, great online reporting software will allow you to check your stock and inventory from one screen, on a mobile basis.
3. Understand Your History
Fantastic integrated business management software will let you track historical data. What were your most recent takings? How do they compare to last year? Find out in a few taps and swipes.
4. Speed Up Your Service
Faced with a difficult customer query? Fantastic POS software will allow you to answer questions clearer, more concisely, and with much more confidence. Don't keep your public waiting too long!
5. Understand Your Business
As a POS system will allow you to keep all your data under one digital roof, you can take a closer look at how your business is performing on the go. Struggling to understand correlations in your customer data? Want to know what moves are likely to help you increase your revenue moving forwards? It's all here in black and white.
6. Build Unique Deals
One of the best reasons to use integrated business management software is for deal and offer creation. You can produce and provide customers with unique deals and offers that appeal to them. Track buying behaviours and encourage people to come back.
7. Fantastic Data Capture
One of the biggest pros of a POS system is the data capture technology. If a customer is willing to share their mobile phone and email address data with you, you can capture it all in one handy database. Therefore, you can use this data to build new mailing lists and plan marketing attacks that are quick and smooth to launch.
8. Easy Exports
If you'd like to manage all of your POS and business system data on a separate spreadsheet or suite, you can. The best integrated business management software will allow you to generate spreadsheets and PDFs that you can access across a wide variety of devices and suites. This way, you can always keep track of what's happening in your business across various PCs.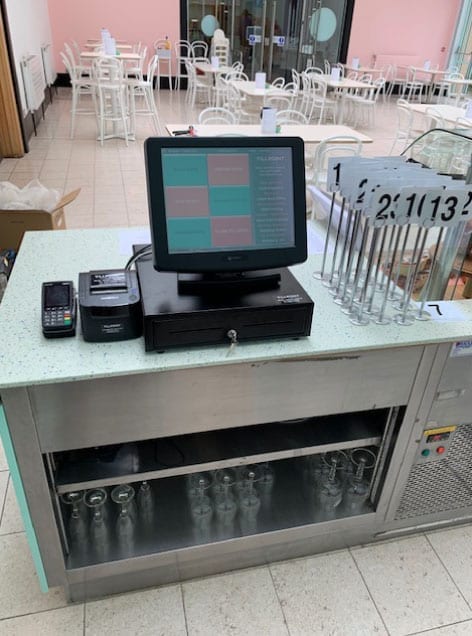 9. Keep Track of Your Team
You don't just have to keep track of your takings and your expenditure! Fantastic POS software will allow you to monitor staff performance, and you'll even be able to track their comings and goings. It's a quicker, easier way to manage your timesheets, and to keep track of who's where, and why.
10. One Device, Multiple Sites
Do you manage multiple sites or business areas? No problem. Use an integrated business platform to keep control of it all. From shop floors to bars, warehouses to off-site locations, the best software will help you to tailor your own sweeping management service from just one simple interface. It really does help to keep things simple.
Choosing the Best Online Reporting Software
Many businesses are taking advantage of online reporting software. For many people, it is the quick, modern way to keep track of everything that's happening at any one time. Using a simple interface and touch-screen model, you'll be able to monitor your team, your stock, your takings and your customer experience. These are all elements which are crucial to the survival of your business!
Don't take business management lightly. Make sure you take full control of your assets and your daily running of your business by using the perfect POS. Till Point provides bespoke systems and packages for businesses across the region and beyond! Contact us today on 01246 435004 to learn more about how we can help to make your Epos System that little more efficient. We're here to help revolutionise your business!